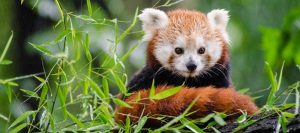 The Department of Zoology was started in the same year as the commencement of the college in 2014.The Department started offering UG course in Zoology Model 1 in 2014. Zoology department offers three-year B.Sc course with Zoology as main and Botany and Chemistry as subsidiary subjects.The Department offers an open course  on Nutrition and Public Health for aspiring students from other under graduate streams. Department organised a multitude of activities that mainly stressed developing a positive attitude towards studies and helping the students to get acquainted with the latest developments in science and technology. Students being the stakeholders were given considerable participation right from the planning stage of these programmes such as World Environment Day celebration ,Drug abuse Awareness Programme, Distribution of Vegetable Seed to public, World health day celebration,Drug abuse Awareness Programme, Awareness class on corona virus outbreak, Charitable activities ,Blood group survey, Tutorial programmes, Orientation classes etc., Conduction of internal exam and PTA meeting in each semester. Department of Zoology conducting a Webinar Series on Environment related topic from the academic year 2019-20 onward.
---
COURSE DETAILS
---
Core Course : B.Sc Zoology Model 1
Complementary Subjects : Botany and Chemistry
Duration: 3 year (6 semester)
Maximum intake :24 seats
---
DEPARTMENT ACTIVITIES
---
---
HEAD OF THE DEPARTMENT
Dr. SHYLAJA KUMARI P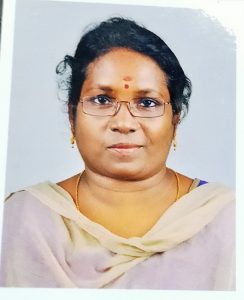 M.Sc.,B.Ed. NET-CSIR , Ph.D
Associate Professor
Mob:9447427702 drshylaanil@gmail.com
Email :drshylaanil@gmail.com
---
---
FACULTIES
---
M.Sc.,B.Ed ,SET, NET, M.Phil
Assistant Professor
Mob: 9947485013
Email :Zoologiagce@gmail.com
---
SHILPA NARAYANAN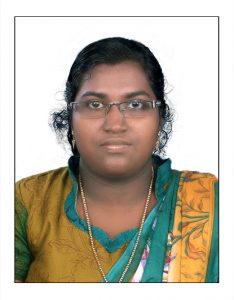 M.Sc, NET, Ph.D.
Guest Faculty
Mob: 9809538247
Email : shilpasanu1920@gmail.com
---
SYLLABUS
To Download